There are basically four types of DIY moves for consideration that may not only save you money but offer you a chance to make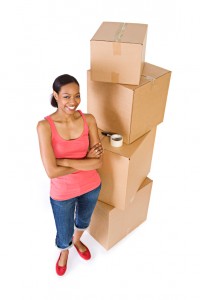 money.  When evaluating what is best for you and your family, again be realistic.  Take into consideration the distance, the amount of things you own and your time constraints.  Making some extra cash is great but weigh the quality of life impacts on your family.  Moving is stressful.  Adding more stress to your family to save some extra bucks may or may not be worth it.
Military.com further explains these DIY options and gives you more details to help you make your decision.