As like many of you, I sat and reflected over the year and I am amazed at a difference a year makes.  It astonishes me at how an idea can come to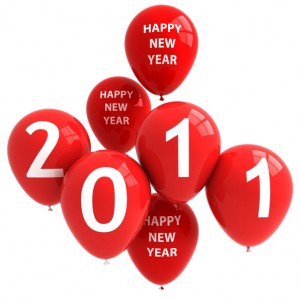 fruition.  Back in March, I was having a great conversation with my girlfriends about my idea of offering a service to help people who are moving make their transition easier.  They all encouraged me to pursue it.  After a little more help and encouragement from my parents and friends, MovinGal was born.  In a few short months, the blog was up and running.  I just wanted to encourage all of you who have ideas. Pursue them. 2011 may be your year to pursue your great idea and see it come to fruition.
Thank you all for your support.  I wish you a happy healthy 2011!