If you are an active service member and you are having trouble making payments on your home, there are some resources available to you.  You definitely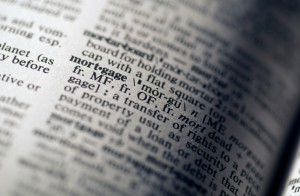 want to start by doing some research.  The U.S. Department of Housing and Urban Development is a great place to start.  If you have an FHA loan, there is additional help available to you as well.  FHA has set up a National Servicing Center offering loss mitigation services and information and counseling services.
The Servicemembers Civil Relief Act offers some mortgage relief and foreclosure protection for active military personnel who had a mortgage prior to enlistment or prior to being ordered to active duty.  The Act limits the amount of interest that can be charged to the active service member to no more than six percent per year during active service.  It is important to note that this is not automatic and that you will have to send a written request to start the process.