Since it is getting closer to tax time, I thought I would repost this to help those of you who are in the midst of doing taxes.
If you moved last year, it is important to realize the impact of the relocation on your taxes.  By no means do I claim to be an accountant but certain things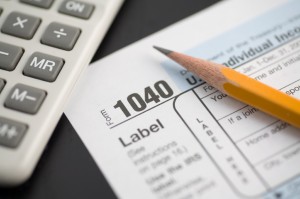 may impact you favorably or not depending on the circumstances of the move.  If you have moved for a job transfer and you had to pay for the relocation expenses yourself, you may be able to claim them on your taxes.  However, if your employer paid for the relocation, it may be considered additional income and affect the amount of taxes you have to pay.  Either way, review IRS Publication 521 on Moving Expenses, IRS Form 3903 and check with a tax professional to make sure you file your taxes properly.