The other day, I was asked by a gentlemen who follows my blog, what does depersonalization really mean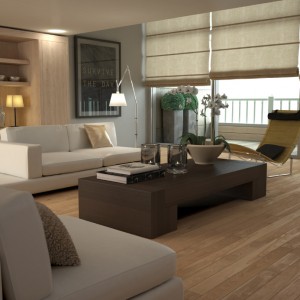 especially as it relates to family photos.    I thought his question was a fantastic one.  We all hear from the experts on television shows that you must 'depersonalize' your space in order to prepare for your move.  As much as I think it is important to clear out and to remove all of your clutter, I think it is important to take everything in context.
I wouldn't take out all of your photos but instead weed through them.  If you have a huge collection of photos on your stairway for example, think about taking down a good amount and leaving a vinette of a few of your favorites.  Based on our experience a few family photographs make a home a home.  What I think the experts are trying to say is that you don't want your personal style or pictures to distract potential buyers from the great house you have on offer.