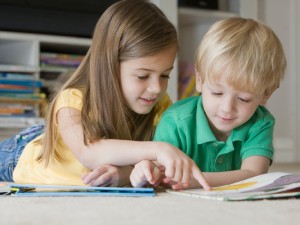 When you are moving in the summer time with the kids, you are always looking for activities for them. Finding free or low-cost options are very helpful in off-setting the additional expense of a move.
After I have done a majority of my unpacking, I then focus on activities for the kids. There are many options available to you. Most public libraries have summer reading programs that are tied to incentives and prizes. Community parks and recreation departments sometimes offer low-cost summer programs that vary by age and interest. Look into your local zoo. Most offer family memberships at discounted rates with several summer summer programs on offer.
Keep in mind many of these programs do require proof of residency. Therefore, you will want to make sure you get your driver's license or a state identification as soon as possible. You can use my website MovinGal to find the all of the contact details.