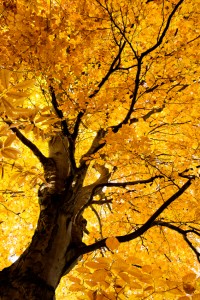 Fall is such a beautiful time of year and moving during this season is a good time.  If you hire a professional moving company to help you, you will be taking advantage of moving during the off-peak.  This will allow you to take advantage of competitive rates and better schedules.  Further, depending on where you are moving, you will be taking advantage of cooler temperatures without all of the inconvenience of the cold and snow.
Once you have moved in and begin to settle, some parts of the country during the fall is absolutely stunning and offers wonderful opportunities to explore.  From hay rides, pumpkin patches to apple orchards you are spoiled for choice.  Just driving around and taking in all of the lovely fall color is an amazing experience.
As you can see, I really love this time of year and even if you are moving, I hope you have the chance to enjoy it.  Explore. Enjoy.