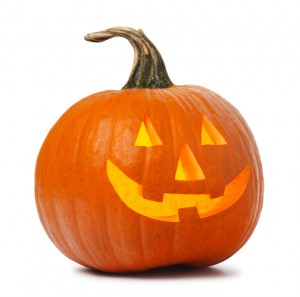 If you have just moved, Halloween is a great opportunity to introduce yourself and meet your neighbors.  If you have kids, they can have a chance to meet other kids in the neighborhood and enjoy each other's company.
A great game to get acquainted with your neighbors is called Boo.  You can 'Boo' your neighbors by putting together a bag of candy and a note explaining the game.  Once that is complete, leave it at their doorstep anonymously.  Watch the fun spread in the neighborhood.  For more details, check out this description from Sherri Osborn on About.com.
Take advantage of the holiday to meet others and have fun in your new home.  You will be surprised how fast you will meet new friends.
Happy Halloween!
Let MovinGal help you.  Please visit our website to help you find all the community-based information in proximity to your new home.