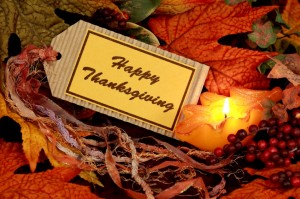 It is that time of year when we  have license to eat like a horse, spend time with family and friends and reflect on how thankful we are.  I am very thankful for all of you, who continue to support MovinGal.  I thankful for all of the opportunities that have come from MovinGal.  Also, I am very thankful for my beautiful family and friends.
Even if you are in the midst of a move this year, make the most of your day.  Remember it is temporary.
I hope you all have a chance to relax and count your blessings.  Safe journey for all of you who have traveled.  Have a wonderful Thanksgiving!!!