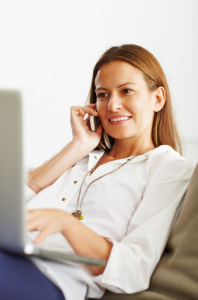 If you are planning a move this year, you want to take full advantage of the resources available online.  Here are my top three:
Realtor.com is a great application if you are going to purchase a home.  It gives you the home listings by address, zip code or neighborhood.  It will give you the property details, photos and virtual tours if available.  It will also give you the selling agent's contact information.  All this information is available for free.
Zillow.com is another fantastic application that allows you to assess the value of your home or a home your are considering to purchase.  It will give you phenomenal statistics and price ranges.  This is a great tool given various market conditions across the country. It is another free application.
Movingal.com is a great application that gives you the context of an address whether you are buying or renting.  It will give you surrounding information like the nearest medical services, school information, government and retail services like your nearest post office and dry cleaner.  It will help you assess whether a property has the amenities that is right for you and your family and helps you settle in by giving you the contact information and location of each of these services.  It is also free.