With PCS season on the way, I thought this would make a great repost.  If you have any other resources, please share them with us.  When you are moving to a new location, finding activities to keep your child busy in the summer is so important.  It will help them make friends and start to assimilate.  Also, it will give you a break from being their sole source of entertainment.  To help you find activities for your child, I have listed several resources that will help you get started.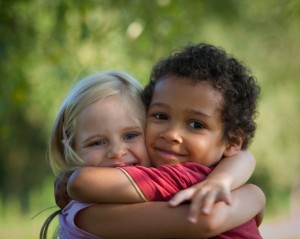 Sports
Camps
Boy Scouts and Girl Scouts offer reasonably priced local camp programs.  Check your local website for further information.  If you are not sure of the local site, these national websites can help you.
For babies and/or toddlers:
Mothers of Preschoolers (MOPS)
Keep in mind that many other places that offer summer activities for your children.  Check out community centers, athletic/sport clubs, churches, gyms, zoos and children museums for summer programs they may offer.  You will just have to begin your search now in order to get a spot.  Hope this list gives you a start.  Good luck. Once you find that special place, your child will really appreciate having this new opportunity.
Visit MovinGal to help you find these activities near your new place.