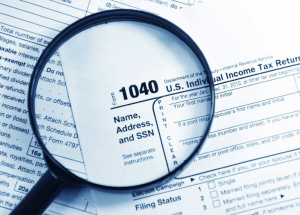 The other day a friend of mine, who is moving asked me how should she move her tax documents.  So, I thought I would share what I told her with you.  Before you move, you will have to weed through all of your paperwork and decide what needs to move with you and what you can shred.  Before you get carried away, keep in mind that the IRS does give you some guidelines on how long you should keep your tax documents.  The range is three to seven years depending on how complex your taxes are.  For further information, refer to the IRS website.
In order to facilitate moving all of your paperwork including your tax documents, consider scanning them electronically.  Scanning in these documents will enable you to transport a ton without breaking your back.  It also helps you secure the documents by saving them to CDs, memory sticks, portable hard drives or your computer.
Also, you should consider scanning copies of your birth certificates, wills and identification.  This will help provide you will valuable back up copies in case they get misplaced or damaged.  Keep in mind that even if you do not have this equipment yourself, there are companies that offer you access for a minimal fee.  It may be well worth the investment to save you time and space.