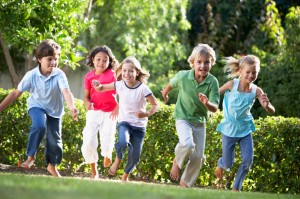 As the weather gets warmer and summer is on the way, your plans may include a move.  If you are planning to move to a new place with children this summer, you definitely need to do some research ahead of time.  Chances are you have already begun to look at several school districts in you new area.  However, in addition to that very important research, you definitely want to look into summer activities and/or sports for your child.
You may not be ready for another thing on your plate, but you will be glad you did once you get to your new location.  Getting your child involved soon after relocating will help them transition and not feel so lonely.  Allowing them to pursue an exciting opportunity will enable them to not only be apart of something they like but also give them a chance to meet friends in the new community before school starts.
This will help you too because your child will be busy and you will not have to be the entire source of his/her entertainment, which should free up some of your time to get settled.  Also, it will give you an opportunity to meet parents in the area and start to make some friends.