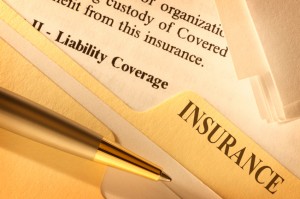 I thought it would be helpful to repost this.
When planning for a move, it is important to think about the affects of insurance rates on your settling costs.  Whether it is homeowners or automobile coverage, rates vary from place to place depending on where you are planning to reside.  Therefore, as you plan your move, contact your insurance agent and see about how your move could affect your rates.  If you are moving out of state, you may be in the market for a new insurance agent.  Do your research and check ahead of time.  You may be in for a pleasant surprise.  You may be moving to a new location that has lower rates than where you currently live.
Another thing to consider is that each state has its own coverage requirements so you definitely want to do your research ahead of time.  These new requirements may or may not have an impact on the cost.  The National Association of Insurance Commissioners has a website that could help you with some of your questions and research. It should give you a good start on your research.