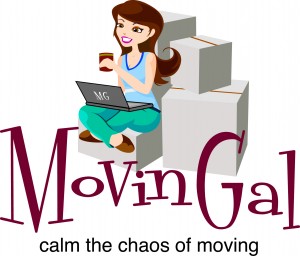 Moving again. Yes, I am moving again and during the holidays, which stinks.
As we are in the process of another move, I completely understand the stress, the frustration and trying to hold it together for the family.  My husband took a job in California and we are downsizing.  This will allow the boys and I to stay here in Colorado for a while.  For all of you who are in the same boat, I empathize with the amount of work to do.  However, I have done this enough to know that you learn quickly how strong you are and how you just do what has to be done.  When you are tired and frustrated just remind yourself that it is only temporary and when all else fails a good glass of wine or gin and tonic never hurt.
I have traded in holiday shopping for gift cards, holiday cards for New Year cards and baking for packing.  If there is one tip I can give you is acceptance.  Accept the fact that your holiday will be different and it is okay.  Give yourself a break.  You can return to your holiday best next year.  Let your friends and family know so that they can understand and be of help.
Know that I am here for you.  If you have any questions or just need to vent, please let me know.  All the best to you and your family.  It will soon be over and we will be settled in our new life in no time at all.