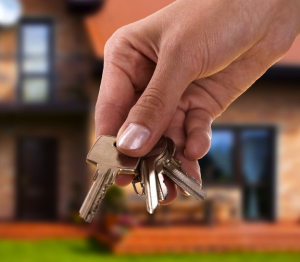 Given the fact that the housing market is picking up in some markets and that I have been through the most interesting experience trying to buy a house, I thought I would go over some tips on buying a house.  When you are house hunting, come prepared.
Make a list of the needs and wants for your realtor.  This will help him or her be better prepared and find you the house you want.
As you are looking at different houses, take pictures and notes.  This will help you remember what you liked and what you did not about the houses.  Therefore, when you are sitting down trying to make a decision you have your own information to make a choice.
Take measurements of your large pieces of furniture.  This way you will be able to know if your furniture will fit in your new home.
Go to movingal.com to see what community services are available near the homes that you are looking.  This will help you assess if the surrounding community  is right for you.
Another really important tip is to make sure that everything is permitted and up to code.  If a home owner has done some do-it-yourself projects, ask the listing agent to demonstrate that the seller has done everything by the book.  If not, you should think about how that will impact the future value of the property because you will be responsible after you purchase the home and it may impact resale.
Do not hesitate to do a second or even a third showing before you make an offer.  Even if it is a competitive market, take a minute to reassess and make sure this is the right purchase for you.
Good luck!