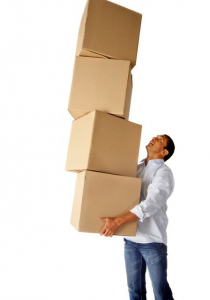 Planning a move?  Get started early.  With spring around the corner, many of you may be planning a move or thinking of moving.  It is important to know that the sooner you get started the better you will be.  Moving season starts at the end of spring and goes into the fall.  Therefore, in order to get what you want you may want to consider these helpful tips.
Downsize.  Starting early gives you time to sell your things and or donate them.
Contact Movers.  Even if you do not have a specific date in mind, still contact your movers early.  This allows you time to get in their system which will help you secure the dates you need.  Further, the earlier you start the more choice you will have.  It is important to learn about your options so that you can make the best choice for your move.
Prepare your Family.  Starting early allows time to prepare your family for the upcoming move.  This is important for everyone.  Those in who are moving and those you are leaving behind.
Research.  Doing research online for your moving resources and where you are moving to helps when you have time to really dedicate to the task.  Therefore, planning early allows you to be diligent.
Evaluate your options.  Starting early allows you to evaluate your options.  This begins with itemizing the amount of things you need to move and how far they need to go.  You may not need to hire the professionals if you get a head start.
The little things.  By getting a jump start, you will have time to handle the little things that can be missed.  Don't forget your dry cleaning, bank accounts, safety deposits, utilities and trash service.  The list can seem daunting but by getting started as soon as possible alleviates some pressure.
I know moving sucks, but starting early makes it not suck as much.