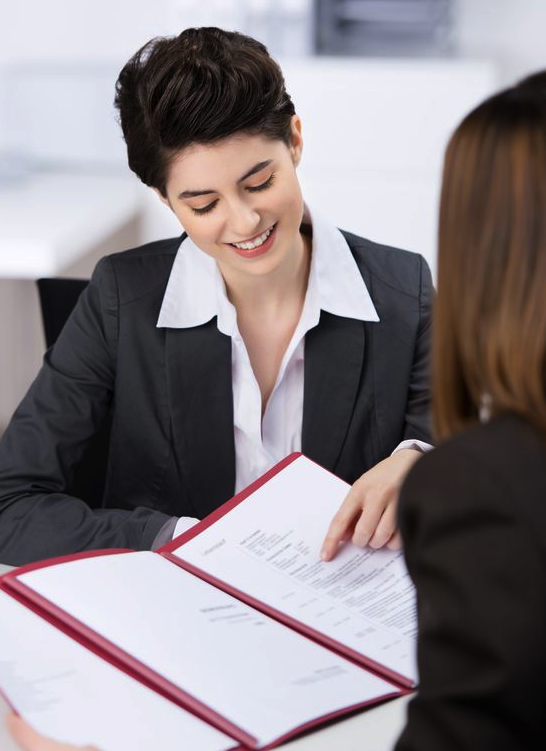 How to find a job after a move is an important question not only for the primary breadwinner but also the trailing spouse or partner.  Often times a move is due to a job transfer or to seek better employment opportunities.  The key to a successful outcome is doing your research ahead of time.  Identify your professional strengths and weaknesses.  Think about the best opportunities for you in your profession and then begin to do your research.  Will you be more successful out East or West?  Analyze the job market and think about what would work best for you and your family.  Another important factor to keep in mind is cost of living.  Salaries are often tied to the local cost of living.  Therefore, if you are relocating from a high cost of living to a lower one, chances are your salary may not be as generous as what you are accustomed.  However, that loss should be accommodated with a cheaper way of life.
Once you have honed in on several areas that you want to target your job search, start to network.  Update your social media presence.  Make sure your LinkedIn account is up to date and is professional.  Keep in mind what message you want to give to a potential employer.  Your Facebook page will speak volumes of your character so think about what you are posting before you do.  In other words, think twice about posting those racy drunken photos of you on the lake this summer.
Professional networks are fantastic.  Connect with these before you even move.  See what they have available to you and utilize their outreach and service programs.  Network, network and network more.  Sometimes it is not necessarily what you know but who you know that will make all the difference.  Remember in this difficult economy, be selective but not overly particular.  Sometimes an offer that comes your way may not seem attractive at first but may offer an opportunity to advance in the future.