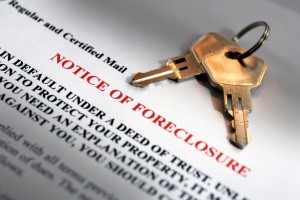 Underwater on your house? If you are experiencing some troubling times as many are, you may be faced with the terrible decision of whether or not you can afford to be in your own home.  If that is the case, you may be wondering what to do? You may feel overwhelmed and be tempted to ignore the situation.  However, that is the worst thing you can do.  As hard as it may be, you must face reality and begin to deal with the situation.  The first thing you will have to do is do an inventory of your financial situation.  How much longer can you realistically afford to be in your home?
Next, call your lender directly.  The disappointing situation is that most lenders will not begin a discussion until you have missed several payments.  However, whether or not you have, start the conversation with them.  Begin to do research online.  Be very careful.  There are some predatory companies out there that are more than willing to take advantage of you.  Remember the old adage, if it sounds too good to be true, chances are it is too good to be true.
A good start is to check government websites and university extension offices.  Where you will be able to find free counselors to help you.  The U.S. Department of Housing and Urban Developmenthas a great website and you are able to speak with counselors who can help.  All for free.