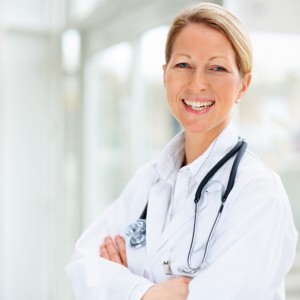 Moving?  Here are some tips to find the right doctor.  If you are moving to a completely new location, one of the important steps in settling into your new life will be choosing a new doctor.  This can pose several challenges because often times you will have to familiarize yourself with your insurance benefits.  It will be important to find out whether you will be a part of an HMO or a network of doctors.  If you will be a part of an HMO, your choices will be limited to those physicians who are a part of the HMO.  However, if your insurance is a network benefit program, you will have to find out which physicians are 'in-network' versus 'out-of-network'.  You should also familiarize yourself with the cost implications and savings associated with seeing a doctor in your network and one that is not.
We have participated with both types of programs and each offer pros and cons.  The best thing to do is to evaluate what is best for you and your family.  After you have assessed that and familiarized yourself with the doctors in your area, you will need to do some research.  Narrow your choices down and then get on-line.  There are several choices out there to do research.  I have used HealthGrades.com in the past.
Once you have done your research and have narrowed your choices down to one or two doctors, make an appointment.  Explain to the receptionist that you are new to the area and are looking to make an appointment to meet the doctor.  Get to know the doctor and see if this will be a good match.  Put together a list of questions so that you can understand his or her philosophy and accessibility.
Take the time to do this.  It is so worthwhile.  Finding a doctor who you feel comfortable with is an important part of feeling settled.  Therefore, don't feel bad if this may take a few visits because in the end once you find that right doctor you will be glad you made the effort.