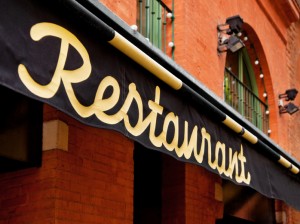 It is a challenge after you move to find the right services in your area.  It can be time consuming and frustrating.  The good news is that there is now an on-line resource available to you.  MovinGal.com helps you find all of the services you will need to settle into your new home by address in one convenient location.  Just type in the address and voila! You will have all of the information from schools to retail, medical, government and military services listed with its proximity to your new home.
Once you have done your search, save it to your 'moving box' and now you have a list of services and resources to hand.  You can then use it to find just the right dry-cleaner, pediatrician and short-term storage facility.  You can also use it to find an insurance agent and let him or her know where is the closest fire station to help you with your insurance rate.
Settling in takes time but using the free or premium services available from MovinGal.com will help you make the transition faster.